The 2018 Innovation Day will be in continuity with the 2017 one from the point of view of the overall scheme. Technological perspectives will be addressed for orbital systems as well as for launchers.
CNES will present their detailed R&T plan for orbital systems as it results from the call for ideas which led to about 700 proposals coming out of the industrial and institutional French ecosystem.
The part devoted to start-up's should allow the attendants to discover the strong dynamism of the African actors in the space domain.
Last, a special place will be made to fundamental science and its relationship with innovative technologies through the presentation of recent results of projects : particle physics, equivalence principle, gravitational waves will be tackled as part of this part of the day.
Program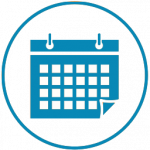 Registration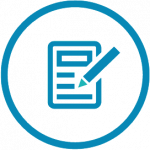 Registration by invitation only and subject to availibility.
Location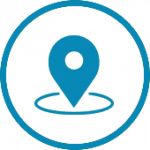 Centre de congrès Pierre Baudis
11 esplanade Compans Cafarelli – Toulouse >> Website
Programme committee
CNES – Michel FAUP
CNES – Jean-Marc CHARBONNIER
CNES – Céline CALLEYA
CNES – Isabelle PETITBON
Organising committee
CNES – Laurence AMEN

CNES – Chantal DELABARRE
CNES – Aude LAFON
CARTE BLANCHE – Corinne LEROY